Empire Magazine released a ton of new covers for X-Men: Days of Future Past this week and now there is a plethora of new X-Men: Days of Future Past photos from the magazine as well. The magazine hits newsstands in March and there are 25 different covers. Here is a look at the photos from the upcoming magazine.
The first photo takes place in the future with three of the original cast members plus one new comer. That is Ellen Page as Kitty Pride, Shawn Ashmore as Iceman, Daniel Cudmore as Colossus and the new guy is Adan Canto as Sunspot.
For those who don't know him, Sunspot was a member of the New Mutants in the 80s and then later a member of X-Force.
The next photo is of Ian McKellen's Magneto in the original trilogy timeline.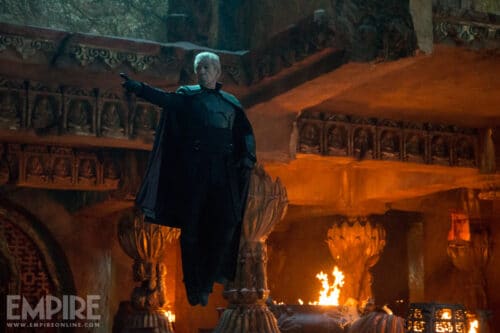 Finally, the last two X-Men: Days of Future Past photos are of Jennifer Lawrence's Mystique and Hugh Jackman's Wolverine when he arrived in the past world of X-Men: First Class.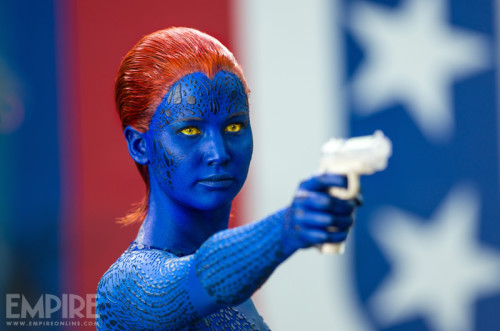 That last photo makes me wonder something. Since Wolverine was around in the X-Men: First Class storyline, and refused to join the team, how will that effect the world if there are two Wolverine's there (unless he arrives in his old body).
Source: Empire