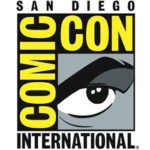 Next Saturday, as it always is, will be a big day at the 2013 San Diego Comic-Con. And up until now, everyone knew that Fox was bringing…something to share with the folks, but was relegated to a TBD status. Now we know what's up.
Fox has announced that they will be bringing stars and footage along to highlight The Wolverine, Dawn of the Planet of the Apes, and an as-of-yet-undisclosed "major surprise." Hugh Jackman and director James Mangold (now that's a Hollywood name if I ever heard one) will be on hand to talk about The Wolverine, while stars Andy Serkis, Jason Clarke, Keri Russell and Matt Reeves will take part in the Dawn of the Planet of the Apes panel. (What, no Gary Oldman?)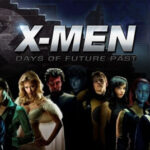 So, what's the big "surprise" Fox will be bringing along to present during their time in prestigious Hall H? All bets are on the X-Men: Days of Future Past and this Renegade Reporter is inclined to agree. It would make the geek/entertainment reporter crowd pant to see some footage from the upcoming followup to First Class. But could a bigger surprise be looming as well? Could the crowd (and, by association via Comic-Con, the world) get a glimpse at the rumored X-Force spin off? Tune in right here to Renegade Cinema as coverage unfolds this coming weekend to find out!
Source: The Hollywood Reporter