This is some cool news. Not only is Pixar prepping a new Toy Story animated short (with the modifier of Terror tacked on), action (Rocky, Predator) and comedy (Happy Gilmore, Arrested Development) actor Carl Weathers will be lending his voice and physical likeness to the proceedings in the form of newcomer toy Combat Carl. Apparently Combat Carl has been living in a haunted roadside hotel that the Toy Story gang takes a detour to on a trip to their new owner Bonnie's grandmother's house.
Check out Combat Carl and some other pictures from Toy Story of Terror below: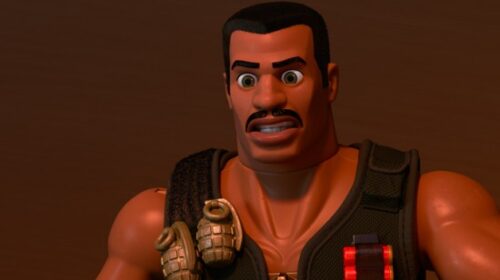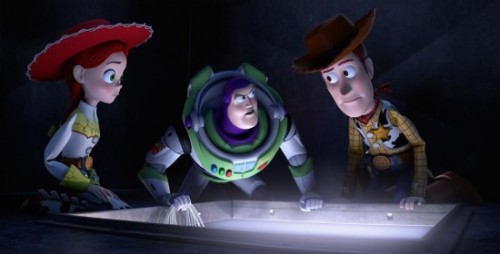 Toy Story of Terror is a 30 minute special set to debut on ABC just in time for Halloween on October 16th. Cast regulars Tom Hanks, Tim Allen, Don Rickles, Timothy Dalton and all the rest will be voicing the TV short. Stephen Tobolowsky (tons of movies and TV credits, can currently be seen in his recurring Sandy Ryerson role on the Fox series Glee) makes his Toy Story debut as the hotel clerk along with Weathers as Combat Carl. Those who have seen the first 10 minutes of the special at D23 say that Toy Story of Terror has plenty of references to classic horror films as well as the usual self-referential toy gags. Should be a hoot, and as a huge fan of all things spooky, especially around Halloween, this Renegade Reporter can't wait.