The Guardians of the Galaxy villain has been announced, despite director James Gunn trying to keep a tight lid on things. While the big bad guy was originally thought to be Thanos, the Guardians' most dangerous enemy, it looks like Marvel is holding off on Thanos until later down the line, possibly for a future Avengers movie.
The Guardians of the Galaxy villain was rumored to be The Collector and Lee Pace has just entered final negotiations to take on the role of the bad guy. However, there is some confusion on whether the bad guy will be The Collector or The Controller. I guess both names have similar letters, so confusion might be expected.
On April 23, Screen Rant reported that The Collector was appearing in Guardians of the Galaxy, and that Ophelia Povibond was cast to play a character that "aides" The Collector, possibly his daughter. The, today Screen Rant reported that Lee Pace was going to play the villain The Controller, a henchman of Thanos.
The fact that Screen Rant has listed both The Collector and The Controller make me think that either (a) they are confused or (b) The Controller is the bad guy and The Collector will play more of a distant role in the film.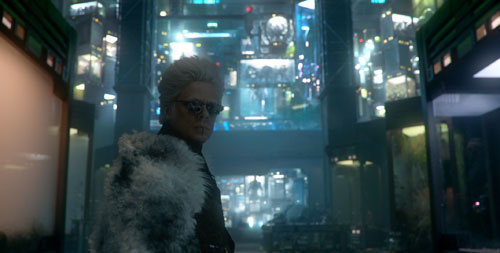 Bleeding Cool describes The Collector as:
A near-immortal being… who gathers artifacts and beings in the hopes of saving them from a foretold galactic annihilation.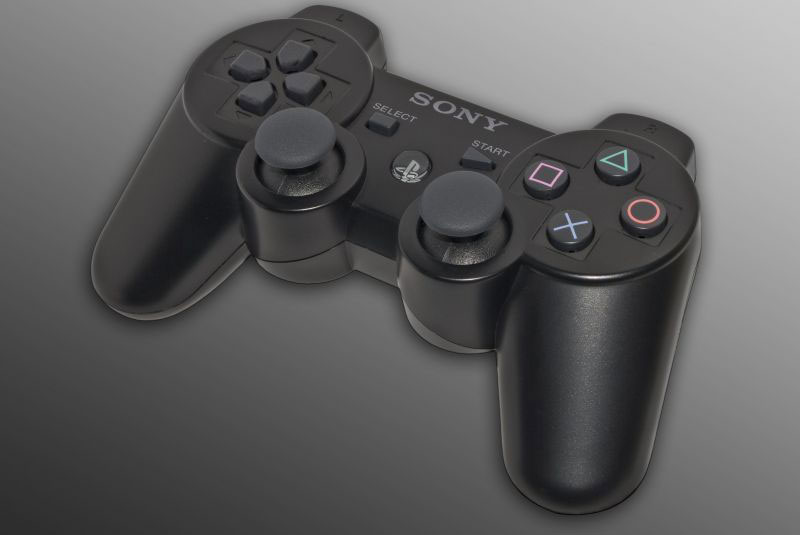 According to Collider, The Controller is:
a highly skilled chemist and mechanical engineer who specializes in mind control and sports an armored exoskeleton.
No one seems to know much about the plot, which has to make James Gunn VERY happy. What I do know is that Lee Pace is an awesome choice for the role. He was great in the TV show Pushing Daisies and also turned in great performances in Lincoln, The Hobbit, and was even good in The Twilight Saga: Breaking Dawn – Part 2. I don't care if he is collecting things or controlling them, Lee Pace as the Guardians of the Galaxy villain is just fine with me.
Source: Screen Rant